Spider Monkeys
by Aneta Bartos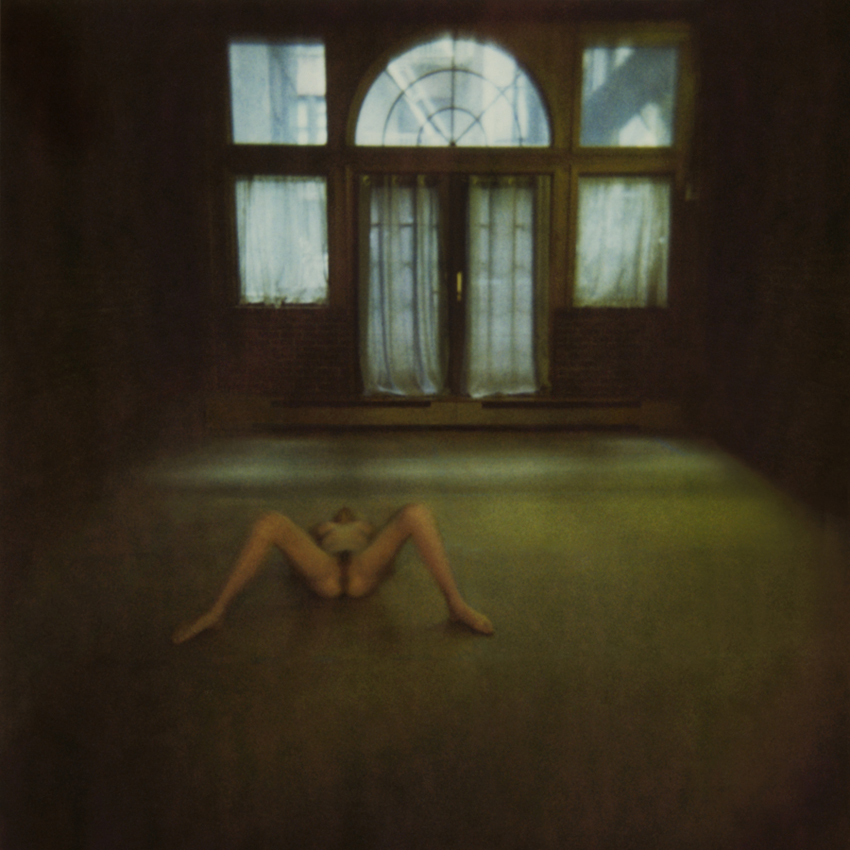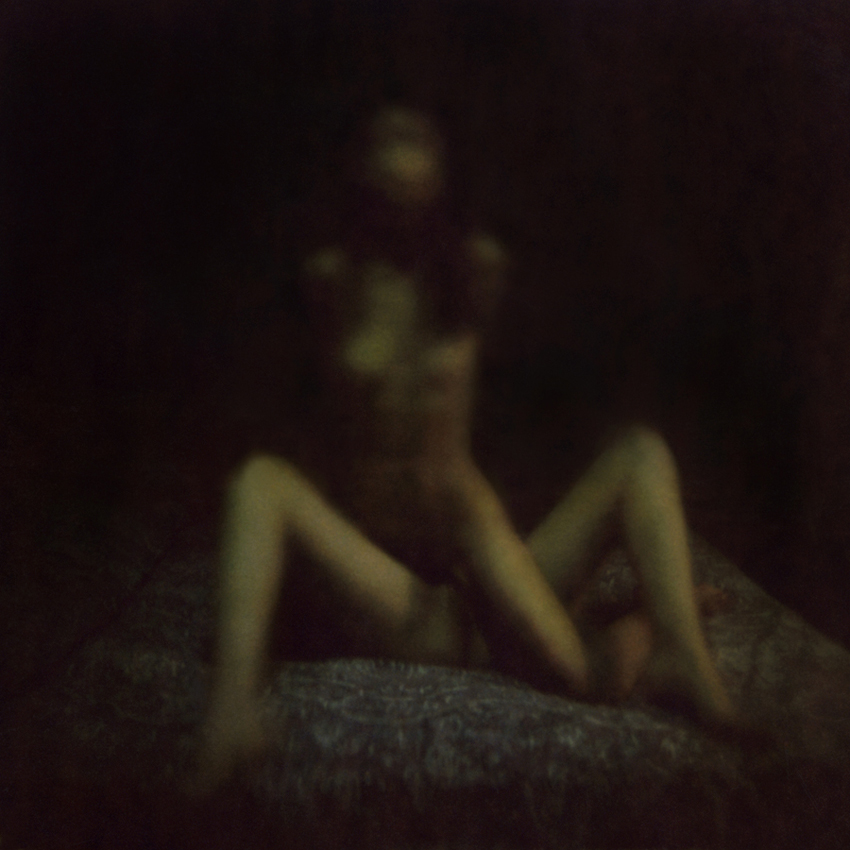 From "The Spider" by Hanns Heinz Ewers
Sunday, March 13
This morning I watched a tiny drama while the servant was tidying my room. I was strolling in the corridor when I paused before a small window in which a large garden spider had her web.
Madame Dubonnet will not have it removed because she believes spiders bring luck, and she's had enough misfortunes in her house lately. Today, I saw a much smaller spider, a male, moving across the strong threads towards the middle of the web, but when his movements alerted the female, he drew back shyly to the edge of the web from which he made a second attempt to cross it. Finally, the female in the middle appeared attentive to his wooing, and stopped moving. The male tugged at a strand gently, then more strongly till the whole web shook. The female stayed motionless. The male moved quickly forward and the female received him quietly, calmly, giving herself over completely to his embraces. For a long minute, they hung together motionless at the center of the huge web.
Then I saw the male slowly extricating himself, one leg over the other. It was as if he wanted tactfully to leave his companion alone in the dream of love, but as he started away, the female, overwhelmed by a wild life, was after him, hunting him ruthlessly. The male let himself drop from a thread; the female followed, and for a while the lovers hung there, imitating a piece of art. Then they fell to the window-sill where the male, summoning all his strength, tried again to escape. Too late. The female already had him in her powerful grip, and was carrying him back to the center of the web. There, the place that had just served as the couch for their lascivious embraces took on quite another aspect. The lover wriggled, trying to escape from the female's wild embrace, but she was too much for him. It was not long before she had wrapped him completely in her thread, and he was helpless. Then she dug her sharp pincers into his body, and sucked full draughts of her young lover's blood. Finally, she detached herself from the pitiful and unrecognizable shell of his body and threw it out of her web.
So that is what love is like among these creatures. Well for me that I am not a spider.
Aneta Bartos was born in Poland and moved to New York City, where she attended The School of Visual Arts. You can visit her website here. Most recently her work was shown at the ADAA Fair at the Park Avenue Armory with Henry Street Settlement. In 2015 her work was exhibited at Photo London 2015 with Kasher Potamkin Gallery. Earlier that year she participated in the show Pheromone Hotbox at Steven Kasher Gallery, New York, and In Your Dreams curated by Marina T. Schindler as part of Spring/Break Art Show Fair 2015. In early 2013 she exhibited her project titled Boys in a solo show at the Carlton Arms Hotel, New York, curated by Jon Feinstein. Recent group exhibitions include Contemporary Practice at The New Hampshire Institute of Art, Manchester; Women at Suzie Gallery, Tel Aviv; Gilded Forest at Kasher Potamkin Gallery, New York; 31 Women in Art Photography, Hasted Kraeutler, New York. In 2012 Aneta was commissioned by Neville Wakefield to create an installation for the grand opening of ACME Restaurant in New York. In 2010 her collaboration 4Sale was shown in New York, Moscow and Poznan, Poland. Aneta's work has been reviewed and featured in New York Magazine, Interview Magazine, Photograph Magazine, T Magazine, Time Out, Artinfo, Hyperallergic, Modern Painters Daily, The Huffington Post and Artforum.com among others.