PHOTOGRAPHY BY VERONICA ALESSI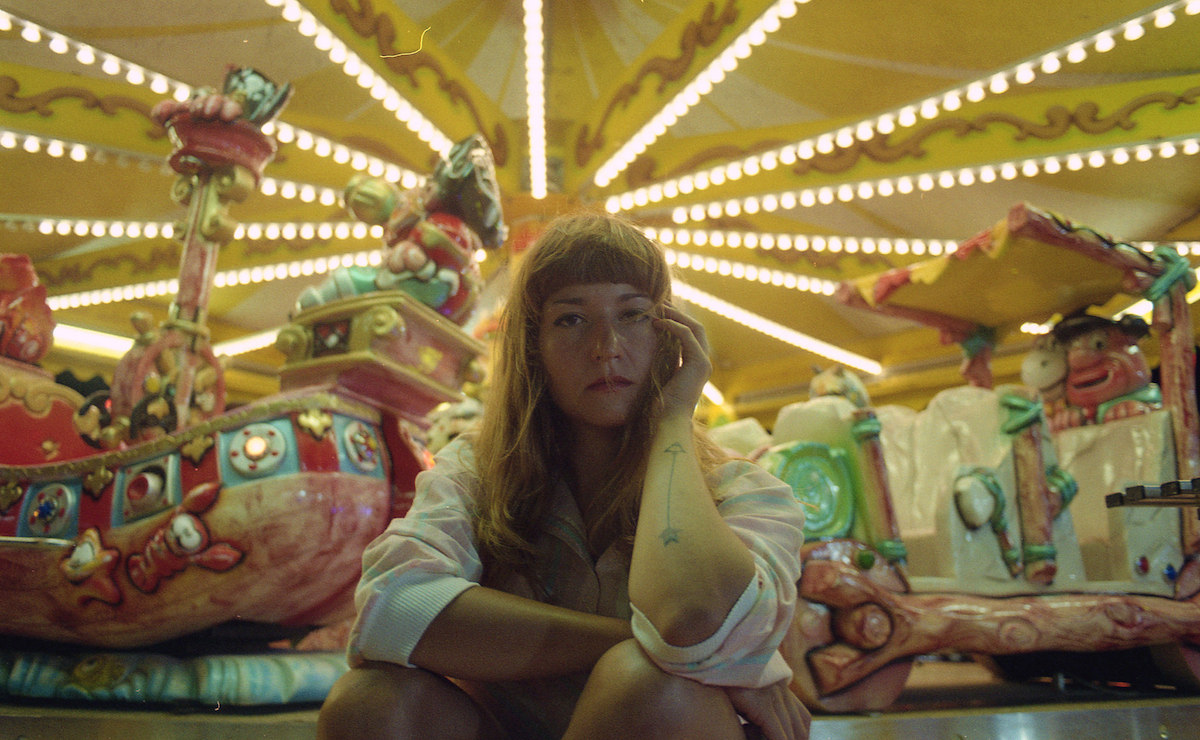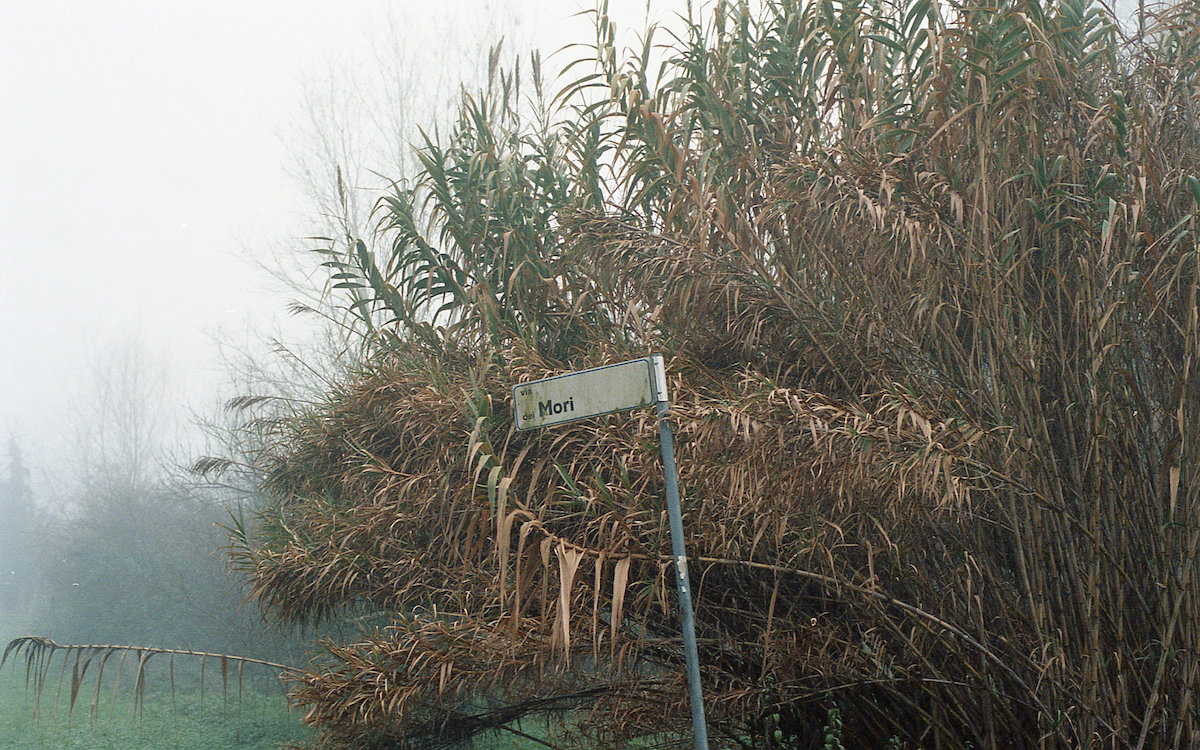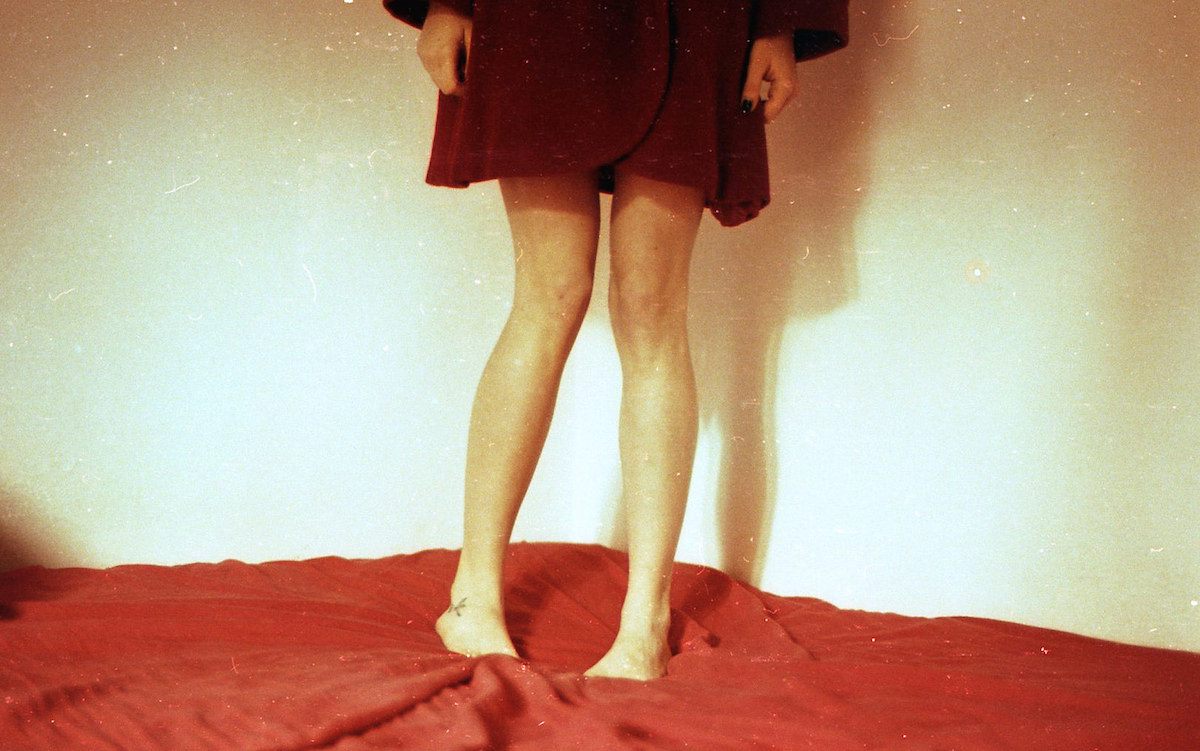 MARCH 14–15, 1925
Sidled up to a woman named Nadia – to whom I am drawn by very tender feelings – I am at the edge of the sea, a shore on the order of Palm Beach, a Hollywood beach. Playfully, just to scare me and to ascertain how hard I would take her death, Nadia, an excellent swimmer, pretends she is drowning. In fact, she does drown, and her lifeless body is brought to me. I begin to weep until the wordplay "Nadia, drowned naiad" [Nadia, naïade noyée] – which comes to me just as I am waking – appears to be both an explanation and a consolation.
From Nights as Day, Days as Night, available now.
With her 35 mm camera, Veronica Alessi creates scenes in which her subjects seem to be suspended in a dream-like atmosphere. Her photos often feature girls' faces, bodies within solitary landscapes, and her focus is always on the light. Veronica Alessi was born in Lucca, Italy, and currently lives and studies in Bologna. She is passionate about photography, and through it she describes things she could not express in words. Follow her on Flickr.